Introduction
RD Global is an enterprise application development service provider for any scalable service need. Scalability enables the business to grow and generate revenue without being held back by a badly designed infrastructure or a lack of qualified resources. We provide automatic scalability and the ability to offload the tedious and time-consuming tasks associated with IT to experts.
Why invest in
enterprise IT/tech services?
Cloud computing is a digital transformation and provides the infrastructure needed for future growth.
Shared data across an organization helps to prioritize business processes, eliminate redundancies, and improve productivity.
Having staff with the expertise you need without going through the long hassle of hiring.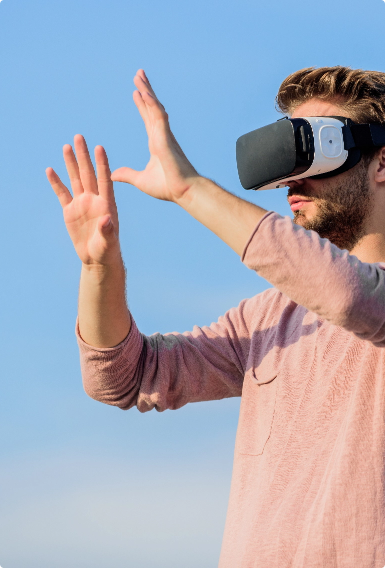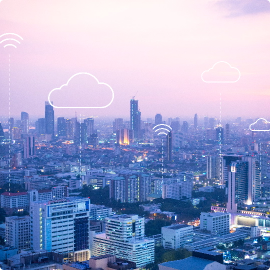 What to expect from
Enterprise IT/tech services from RD Global
Technologies
we use to build a stronger brand
Web tech
Scale with 24/7 access to customer portals for support and ordering
Mobile tech
Scale your customer access by providing a mobile and web solution
Database tech
Scale your business with secure databases and servers
Cloud solutions
Scaled manually or automatically depending on the service package
How do enterprise IT/tech
solutions differ from SMEs or small business?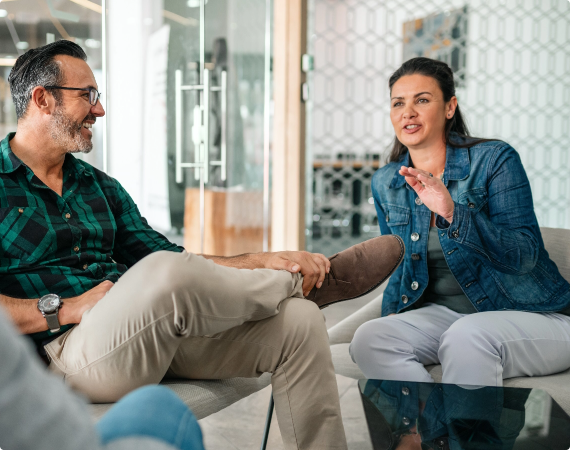 Infrastructure security is a key aspect of the
enterprise solution.
whereas a large enterprise may want a fully managed service that takes care of the entire infrastructure network or simply use dedicated experts in certain areas.
Enterprise businesses require complex, integrated systems to manage all their business needs. Enterprise solutions tend to have a more complex network. Many enterprise businesses also have internal IT teams to support the network complexity
A large enterprise may want a fully managed service that takes care of the entire infrastructure network or simply use dedicated experts in certain areas.
Why partner with an
enterprise IT/tech services provider agency?
Partnerships drive business success and revenue. Partnerships provide shared integration that builds business success for both partners. Be it an application, database, email or SMS messaging system, or a timing app, IT/tech service providers benefit from a strong partnership.
IN SUM, YOU'RE TRUSTING AN IT/TECH SERVICE TO:
DATA SECURITY
Keep customer and business data secure 24/7
INFRASTRUCTURE
Keep infrastructure systems updated and maintained
APPLICATION
Developed applications that generate positive customer experience ratings
Why is RD Global the best in providing all IT/tech
solutions for enterprises?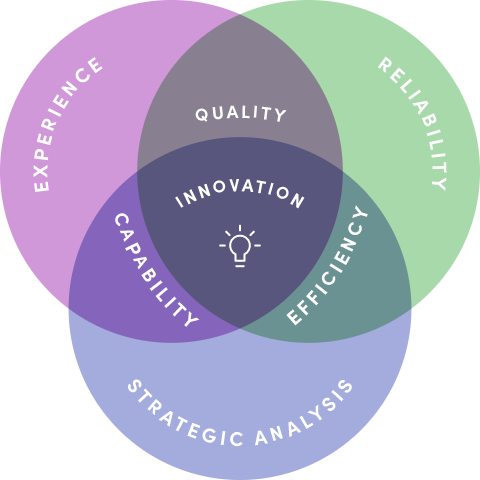 Experience
We are professional enterprise service provider company with expertise in performing high-quality work across modern digital transformation technology.
Reliability
We are easy to communicate with. We don't just listen to your needs: We react, plan, and meet them head-on.
Strategic Analysis
We support your business infrastructure need from planning to implementation We ensure that your system works reliably.
No need to retain and manage an IT team when RD Global is available. RD Global stands with you throughout the process and after you're reaping the benefits. RD Global provides a 5-star customer experience and stands proudly behind its work as an enterprise technology services provider.
Business Friendly Hiring Model
Dedicated team
The remote team accelerates your product/service development and improves processes.
Fixed price model
Remote teams work well for small- to medium-sized projects with clear scopes and defined requirements.
Enterprise Solutions
Our team specializes in enterprise-grade solutions. Contact us for more details.
Got a question for RD Global?
Schedule a meeting with a web design and development expert. We'll go over your ideas, your dreams, and the goals of your website project and your business. Your journey toward customer engagement, conversion, and loyalty starts here.
FAQ About Enterprise
Application Development Services
How long does it take to move to an IT/tech managed service?
It depends on the size of the project, the complexity of the system, the system's age, and the security needs. Simpler systems only take two to four weeks, with larger, complex systems taking 12-16 months to complete. Completion time includes testing to ensure the system functions as expected.
How much does it cost to use an IT/tech managed service?
It depends on the number of employees, the size of the system, and the provider. In general, the average price for an IT service package runs from $99 to $350 per month, per user. Contact RD Global for a quote for your IT/tech service management needs.
What is Salesforce app development?
Salesforce apps are customized apps that enable your unique workflow processes within the Salesforce tool family. Custom apps are designed to implement special features or services using a wide range of programming languages. They allow the construction of applications and services not included in the default system but that better serve your business needs.
Can Salesforce Enterprise Solutions work for small companies?
Yes. The challenges smaller companies face when using Salesforce include data accuracy and the amount of customer data currently stored. Smaller companies tend to also have fewer resources to manage custom coding, process adoption, and configure and implement features promptly. Regardless, Salesforce can be used to improve a business of any size.