Connect the dots using technology solutions.
RD Global focuses on leveraging innovative solutions that will bring value for your business.
Automation & AI
Increasing accuracy and efficiency by automating business tasks and implementing artificial intelligence.
Web Development
Creating and implementing interactive, responsive solutions that cater to your customers and align with your company.
Mobile App Development
Building engaging iOS and Android apps that help your company capture consumers and turn them into lifelong customers.
eCommerce Solutions
Increasing revenue and building stronger customer relationships by bringing retail stores to the digital age.
Software Development
Eliminate recurring costs & fill the gaps in external software with proprietary software built for your company from scratch.
Product Development
Designing software products with functionality you need to improve efficiency and solve industry challenges.
Building relationships is what we do best
Our digital services cater to every size business with different expansion and growth goals. See what our customers are saying.
RD Global partnered with me to understand our strategic roadmap and build teams we could deploy quickly to add value.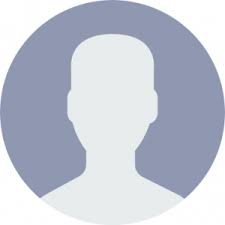 Melissa Crow
Head of Strategic Planning & Delivery
RD Global has been instrumental in providing a number of quick fixes and long-term solutions for my e-commerce site. Communication throughout the project has been excellent from start to finish, I will definitely continue to work with RD Global in the future.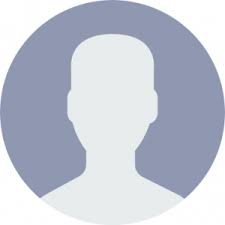 RD Global is a pleasure to work with. They drive to understand organizational needs and then bring innovative ideas and solutions to the table. RD Global will challenge your thinking, provide you with alternative perspectives and actively coach/mentor/advise you to generate and co-create solutions.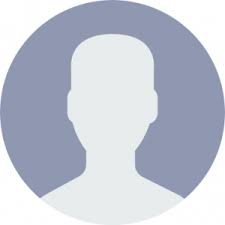 Mark Landry
Managing Director
Solving Technical Challenges Across Industries
Latest Articles
The only source of knowledge is experience
Let's craft brilliance together
Schedule a free consultation to help bring your ideas into working technical solutions.