What next?
A set of standardized activities based on the Agile philosophy takes place to ensure the successful and timely delivery of your project.
Our Locations
The office acts as a place to collaborate, concentrate, and celebrate with the team.
United States
Headquarters
3303 W. Commercial Blvd, Suite 150
Fort Lauderdale, FL 33309
16, Sigma Corporates, Sindhubhavan Marg
Opp. Courtyard Marriott, PRL Colony
Ahmedabad, Gujarat 380054
Brands & Clients
We are a trusted technology partner for enterprises across the globe.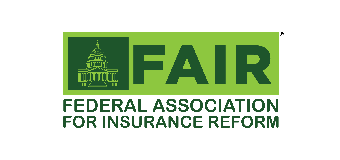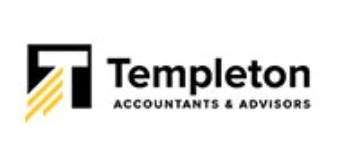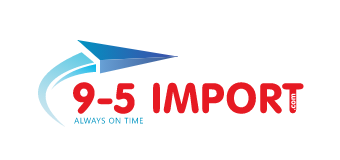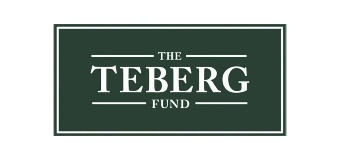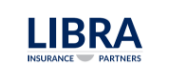 Certifications
As a technology solutions leader, we are continuously striving for excellence.
"We needed a partner, but we received a trusted member of the team who provided industry insight each phase of the implementation, and challenged us to elevate our expectations to create a product that we were truly proud to share with the user base."
"RD Global truly looked out for the best interest of the company. While working seamlessly with our design partners, they questioned each approach to ensure that deliverables were executed with an elevated level of excellence, customer service and attention to detail."
"Having a trusted partner in the insurtech space has allowed us to turn our ideas into custom designed software solutions with digital experience at top of mind. Beyond their technical expertise and impeccable delivery methodology, knowing RD Global has familiarity dealing with strict insurance regulations and security protocols gives us comfort moving forward into this digital line of business."
"RD Global has been an ideal partner to deliver solutions that improve the customer experience across all digital touch points. Together, we are committed to enable the consumer to prepare, protect and recover from losses as well as to learn about insurance using technology."